The World's Finest Audio Components and Gear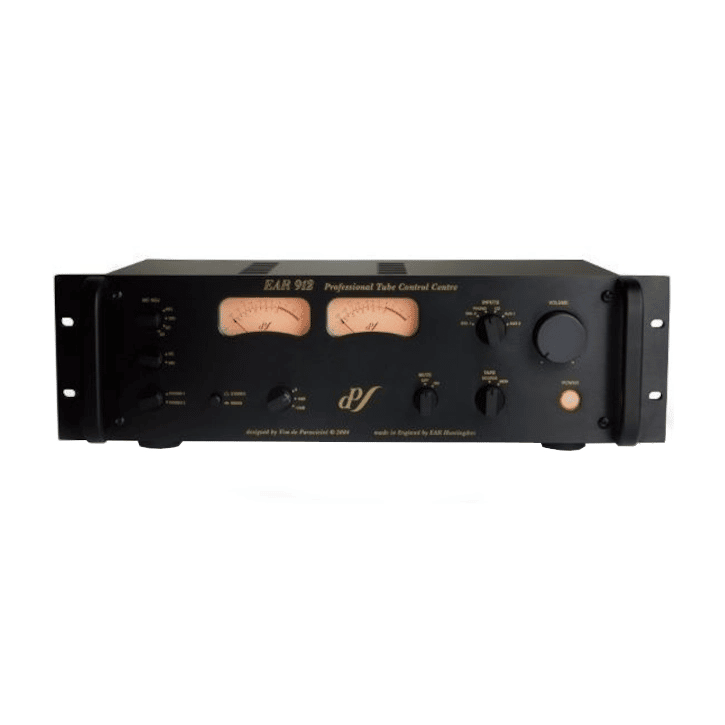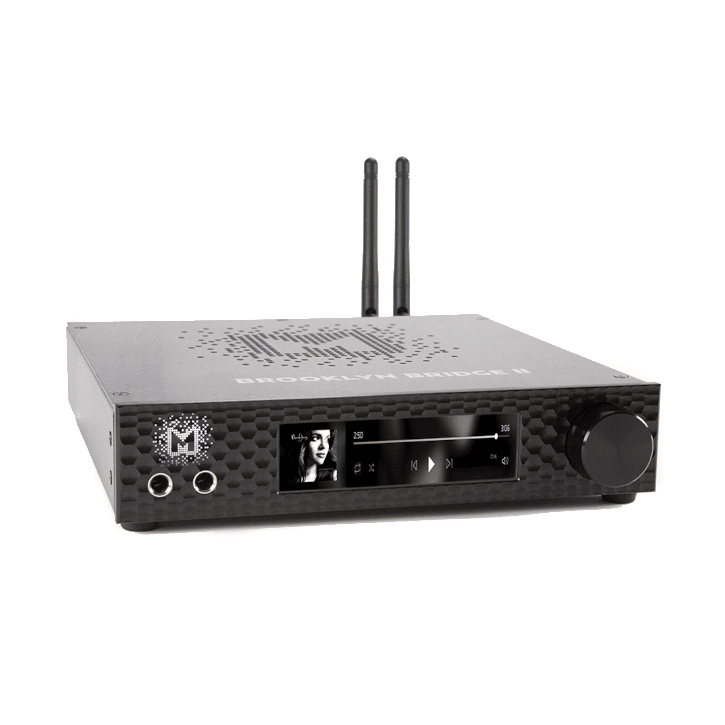 In-Home Trial Periods on Almost Everything!
Whether you want to sell your high-end audio or upgrade to the next level of sound quality. Higher Fi is the world leader when it comes to buying or selling high end speakers, audio components and accessories.
SELECTION
Jaguar's product selection spans hundreds of products from dozens of brands and is continuously expanding and evolving. We seek to offer a vast range of great options for audiophiles at every stage and budget. Know that we won't sell anything we wouldn't use in our own system. Only those products that meet the highest levels of Quality, Performance and Value are found on this site!
VALUE
Being an audiophile is not what you would call an inexpensive pursuit. All of us work within a budget where we feel comfortable indulging our quest for sonic nirvana...but regardless of your budget you should expect every purchase from Jaguar to provide years of enjoyment and maintain strong resale value. We even allow you to Trade to Upgrade most of your Jaguar purchases for credit toward your next one.
CUSTOMER SERVICE
Delivering top-flight Customer Service is our number one goal. Starting with amazing products, we offer helpful advice and product support, answer your calls and emails right away, keep you informed on your order status, ship your order quickly and handle warranty claims for you...above all, it's our responsibility to ensure your experience is satisfying from the beginning and every day that follows.
SATISFACTION
The journey of an audiophile is one that often lasts a lifetime and we'd like to join you on that journey. In our mission to keep our customers coming back again and again, we strive to generate tremendous satisfaction at every point you cross paths with Jaguar. Rather than just making quick sales, the long-term view requires us to build trust with each client and to put your best interests first.
Testimonials
Here's what some of Jaguar's valued clients say about their experience working with Jaguar.
We've had records spinning almost non-stop on the turntable for the past few weeks. My wife has even started using it on her own. The Runwell is just flat out cool! We're having so much fun re-discovering our vinyl collection.
Terrence & Michelle in Redmond
Shinola Runwell Turntable
Just wanted to let you know I enjoyed talking with you the other day and how pleased I am with the Corelli. What a fantastic piece of work! The system has never sounded as good as it does now. I'm sold! Probably get the phono box or a tuning stick or two, next.
David in Kentucky
Akiko Audio Corelli Power Conditioner
Been listening to these headphones almost every night and it's like a new world to me. I can't put them down for long. I'm really glad I went with these instead of the XXXX because I wasn't sure they'd sound so good with tubes. A brilliant surprise.
Saul in New York
Audeze LCD-X Headphones
I received the amp today and it is hooked up. And MAN!!!..This is darn impressive out the box. I shudder to think what it will sound like after a period of burn-in. What Bakoon has done with this small amp is remarkable. I now have a couple pieces that are search enders including this amp.
Ralph in Los Angeles
Bakoon Amp-13R
My order arrived last month and I built the speaker and power cables. I've burned them in for a few hundred hours and the first time I fired up an old album with Cat Steven's… I was close to heart attack. I simply still cannot believe what I'm hearing! Thank you so much.
Radu in Ontario
Nanotec #308 Power Cable and #777 Speaker Cables
Jaugar you saved me a ton of time and aggravation setting up my computer audio for me and I really appreciate it. Last month I connected the DAC and started listening. It's not fully broken in and the sound is evolving but I'm hearing flashes of brilliance. Tells me how amazing this thing is going to be. I'm pretty excited.
Gregory in New York
Mytek Manhattan II DAC
Now I know exactly what you meant by the musicality and palpable realness with Lamm. I had very high expectations, but WOW. The sound pulls you in like a magnet and holds you in a state of hypnosis.
Frank in San Francisco
Lamm Phono Preamplifier
Thanks for your great service. I always felt like you are always quick to communicate and interested in my business. I appreciate how you shipped this one so fast. Keep it up and I'll be back when I'm ready to focus on the turntable.
Ted in Montreal
Bakoon DAC
Just received the cable, plugged it in and I am in shock at what I've been missing. The Curious Evolved is worth every penny. Already wrote highly recommending it to a friend. The cable gives that magical combination of transparency and detail that let you hear become engaged by the music. Bravo!
Chris in Ohio
Curious Cables Evolved USB Cable
Thanks so much for all your support. Your feedback really helped me work out some problems in my system that confounded me for a long time. I'll be back when I'm ready for the turntable.
Chad in Seattle
Lamm LL2.1 Linestage Preamplifier
…through the Mytek and Curious, the fullness of the instrumentation was incredibly rich and layered, like I'd never heard before. Smooth and rock-solid bass too. And neither component or cable is broken in. Now I'm really getting into it!
Ron in Austin
Mytek Manhattan II DAC
Dude these Tuning Sticks are the real deal. I love it!
Mike in Nashville
Akiko Audio Tuning Sticks
I thought my system sounded pretty damn good before you turned me on to the concept of speaker isolated but now I have no idea how I lived without it. I tried comparing one speaker with isolation and one without and it blew my mind. BTW, you'll recall how skeptical I was early on, so your trial period was really crucial to me.
Sterling in Alabama
HiFiStay Gyrotension Speaker Suspension
Thanks for the quick shipping.  I got it yesterday, and I'm shocked by how much better my system sounds with such a simple tweak.  So, now I'm curious about other Akiko products…
Scott in Oregon
Akiko Audio Triple AC Enhancer
The phono booster does exactly what is stated in the product breakdown. More detail, better soundstage, blacker background. I know this is an old audio cliche, but it is like someone has cleaned a window. I can see, yes see, not just hear deeper into the background of the recordings. I can almost tell how big the recording space is in every album I play. So to me that's pretty spectacular. Will definitely be trying some other products from your business. Thank you
Ted in Palm Springs
Akiko Audio Phono Booster
Just a polite email to update you on how the 308 is getting on. In one word it smashed the Acrolink on my K-01 not even close.
John in London
Nanotec #308 Power Cable
We Design Custom Stereo Systems
Contact Us Today with Your Questions
(844) GOAUDIO